OUR JOURNEY
OUR JOURNEY
Launched in 2014 by Kering and a group of managers led by Roberto Vedovotto, Kering Eyewear was created to develop in-house eyewear expertise for Kering's Luxury and Jewellery brands.
OCTOBER

2014
FOUNDATION

Kering Eyewear's journey started, completely from scratch, at the end of 2014. A very small team with a big vision: to change the world of Frames and Sunglasses by creating the first Luxury company in the Eyewear industry.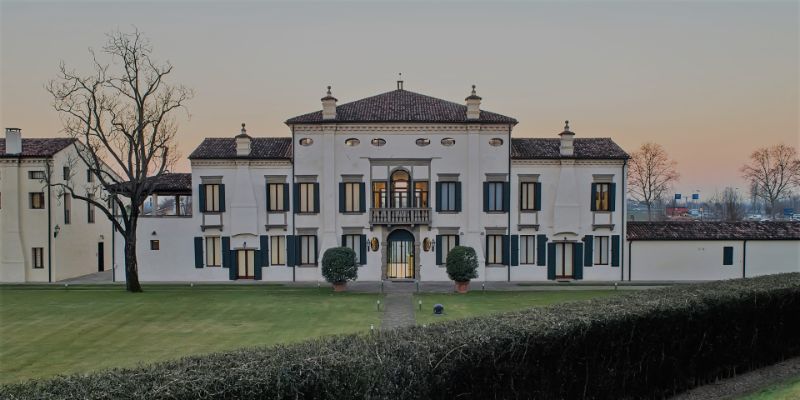 JUNE

2015
OFFICIAL LAUNCH

In June 2015, Kering Eyewear officially launched its first collection, "Collezione 1", presenting it to the market in the exclusive setting of Palazzo Grassi in Venice. It was an extraordinary event for an extraordinary company.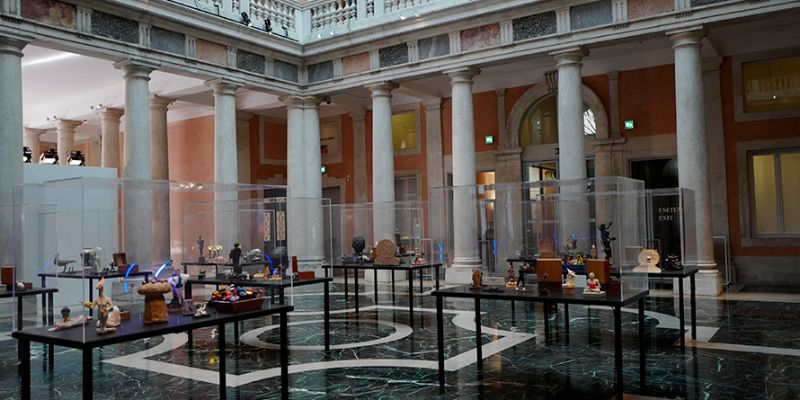 OCTOBER

2016
GUCCI LAUNCH

Gucci, one of the world's most desirable fashion houses, joined Kering Eyewear's portfolio in 2016. Creative teams worked closely to deliver a collection that fully represents the brand and matches perfectly its DNA, supporting Gucci in its mission of reinventing a wholly modern approach to fashion.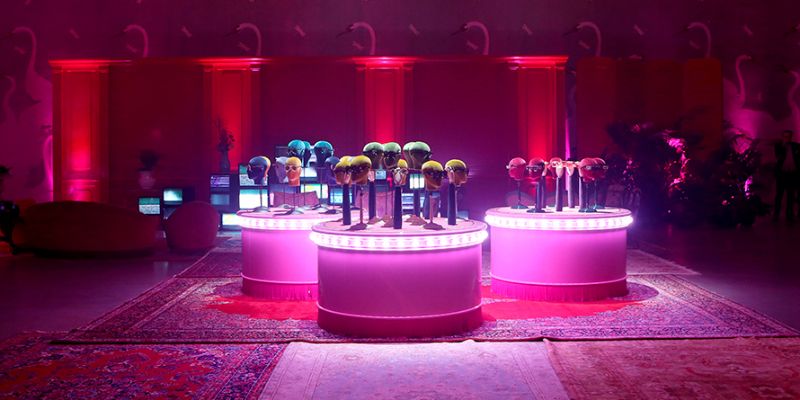 OCTOBER

2017
CARTIER LAUNCH

In 2017, the Kering Group and Compagnie Financière Richemont signed a Strategic Partnership for the development of Maison Cartier's Eyewear category. Kering Eyewear celebrated the addition of Maison Cartier, one of the most iconic brands in the whole Luxury industry, to its portfolio with an exclusive event at Petit Palais in Paris.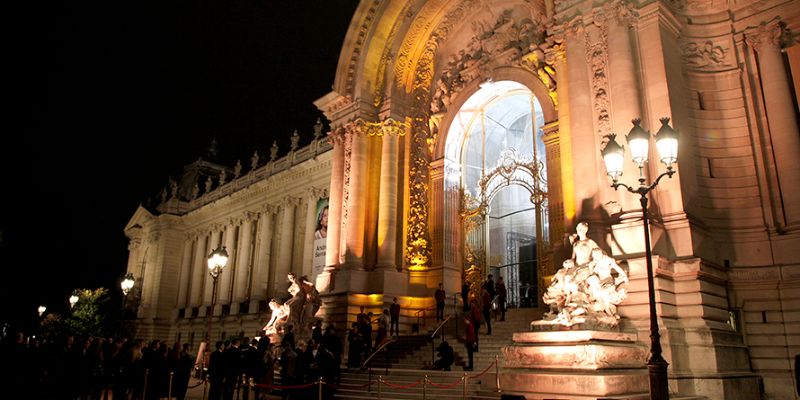 APRIL

2018
BALENCIAGA LAUNCH

Balenciaga, the most authentic and innovative brand in the fashion industry, finally joined Kering Eyewear's portfolio in 2018. The brand's strong creativity will add substantial value to Kering Eyewear's already outstanding portfolio of luxury brands. Balenciaga Eyewear collection is available through a highly selective distribution network from January 2019.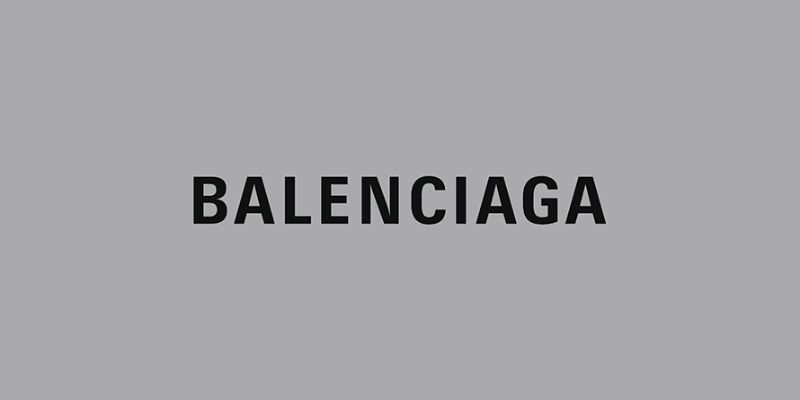 JULY

2018
MONTBLANC LAUNCH

Montblanc and Kering Eyewear announced their partnership in 2018. The two partners will work hand-in-hand to further establish Montblanc in the Eyewear segment, with a renewed focus on refined design, performance and the creation of iconic pieces.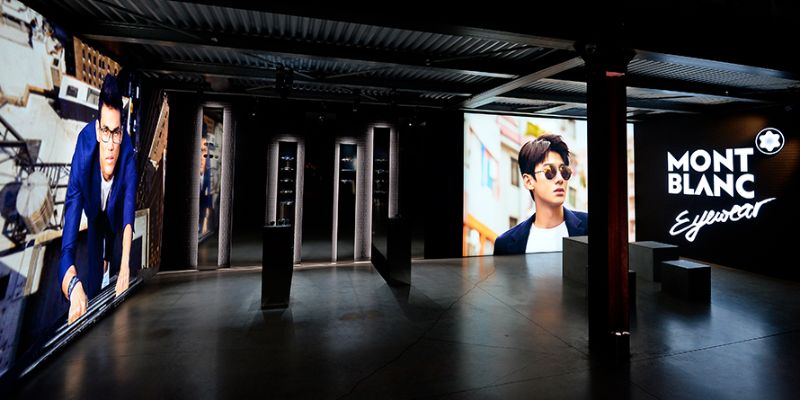 SEPTEMBER

2019
MAIN HUB OPENING

In September 2019, Kering Eyewear strengthened its industrial assets with the official opening of the Logistics Center in Vescovana, in the Veneto Region, a few kilometers from Villa Zaguri, the Company Headquarter and historic villa at the gates of Padua.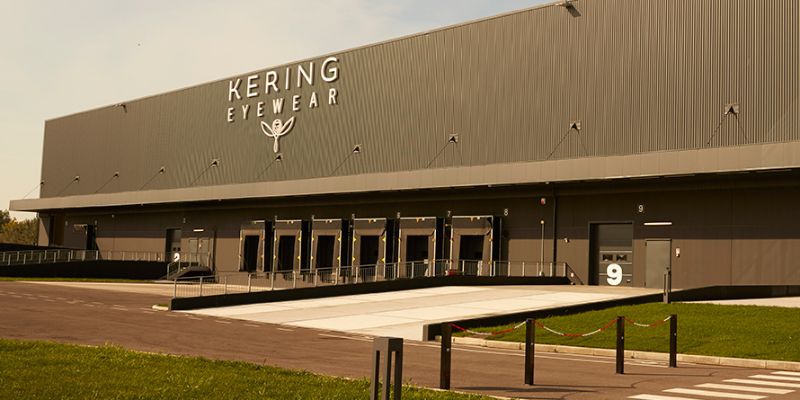 JUNE

2020
CHLOÉ LAUNCH

In June 2020, Kering Eyewear announced the partnership with Chloé for the development of its Eyewear category. With this new addition Kering Eyewear reinforced its leadership in the high-end eyewear segment, teaming up with the Parisian Maison recognized for its natural allure that balances couture savoir-faire with youthful attitude. JULY

2020
DUNHILL LAUNCH

In July 2020, Kering Eyewear and dunhill announced their partnership for the design, development, production and worldwide distribution of dunhill sunglasses and prescription frames, capitalizing on brand's longstanding history in luxury and lifestyle.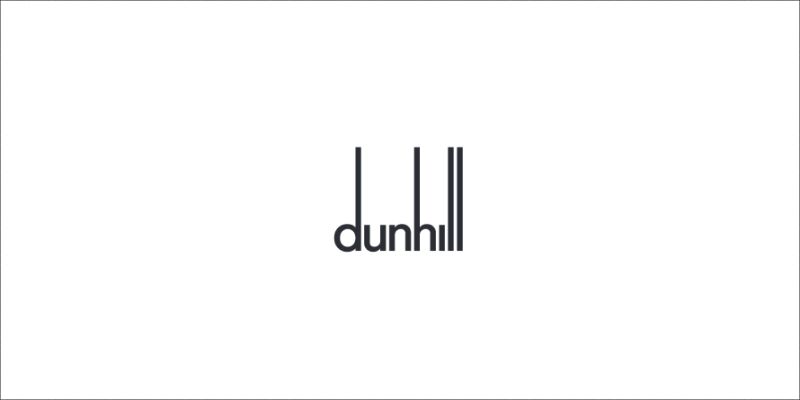 JULY

2021
LINDBERG AQUISITION

In July 2021, Kering Eyewear acquired the Danish luxury eyewear brand LINDBERG, adding to its portfolio a complementary and proprietary brand with strong legitimacy, undisputed know-how deeply rooted into innovation and comfort and best-in-class customer service in optical frames.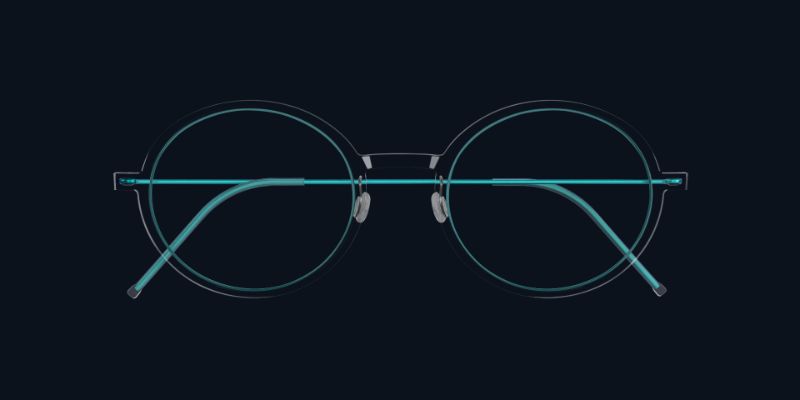 MARCH

2022
MAUI JIM AQUISITION

In March 2022, Kering Eyewear acquired the iconic U.S. eyewear brand Maui Jim, representing a new major milestone in the successful expansion strategy of the Company and reinforcing its status in the high-end eyewear segment with a broader offer.