Dunhill Eyewear
The new dunhill eyewear collection features a curated selection of frames, characterised by contemporary craftsmanship, precision and the subtle use of signature motifs; reflecting the British House's heritage of innovation and attention to detail.
Discover more on Dunhill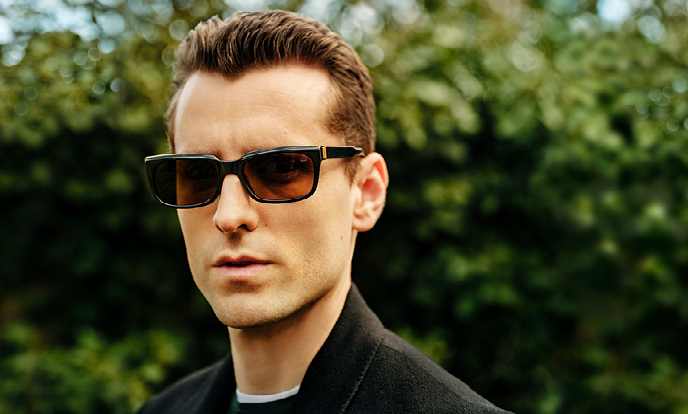 COLLECTION
dunhill's new collection of sunglasses and optical frames explores the balance between tradition and innovation, showcasing engineered construction, intricate craftmanship and a contemporary approach to masculine style.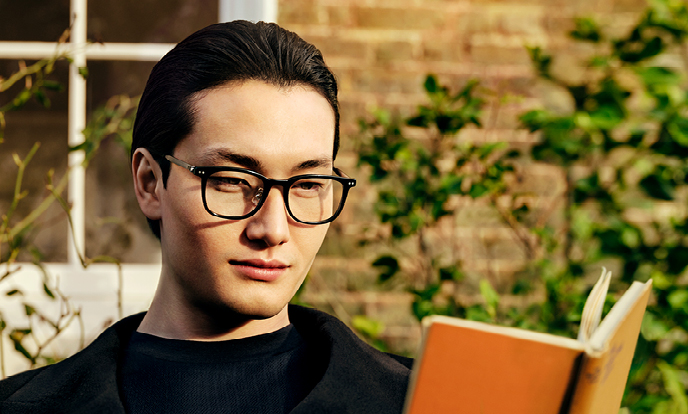 STYLE
Inspiration is derived from British music icons, dunhill's unique heritage and signature visual codes that are translated from the House's ready-to-wear and accessories collections. Vintage design cues and modern shapes coexist in a juxtaposition of the old guard and the avant-guarde.
Our Selection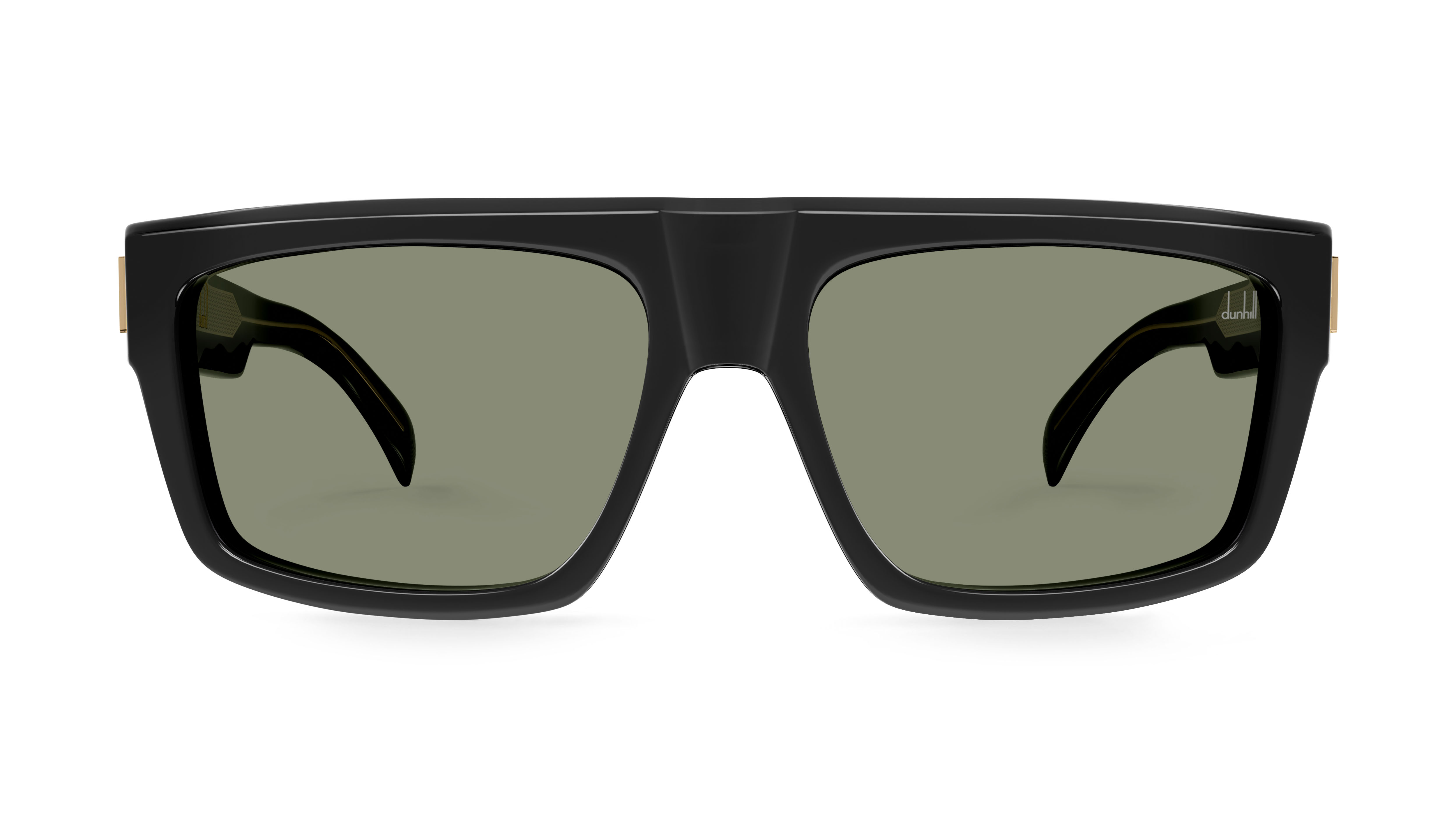 Squared flat top shape in acetate with rollagas detail on the temple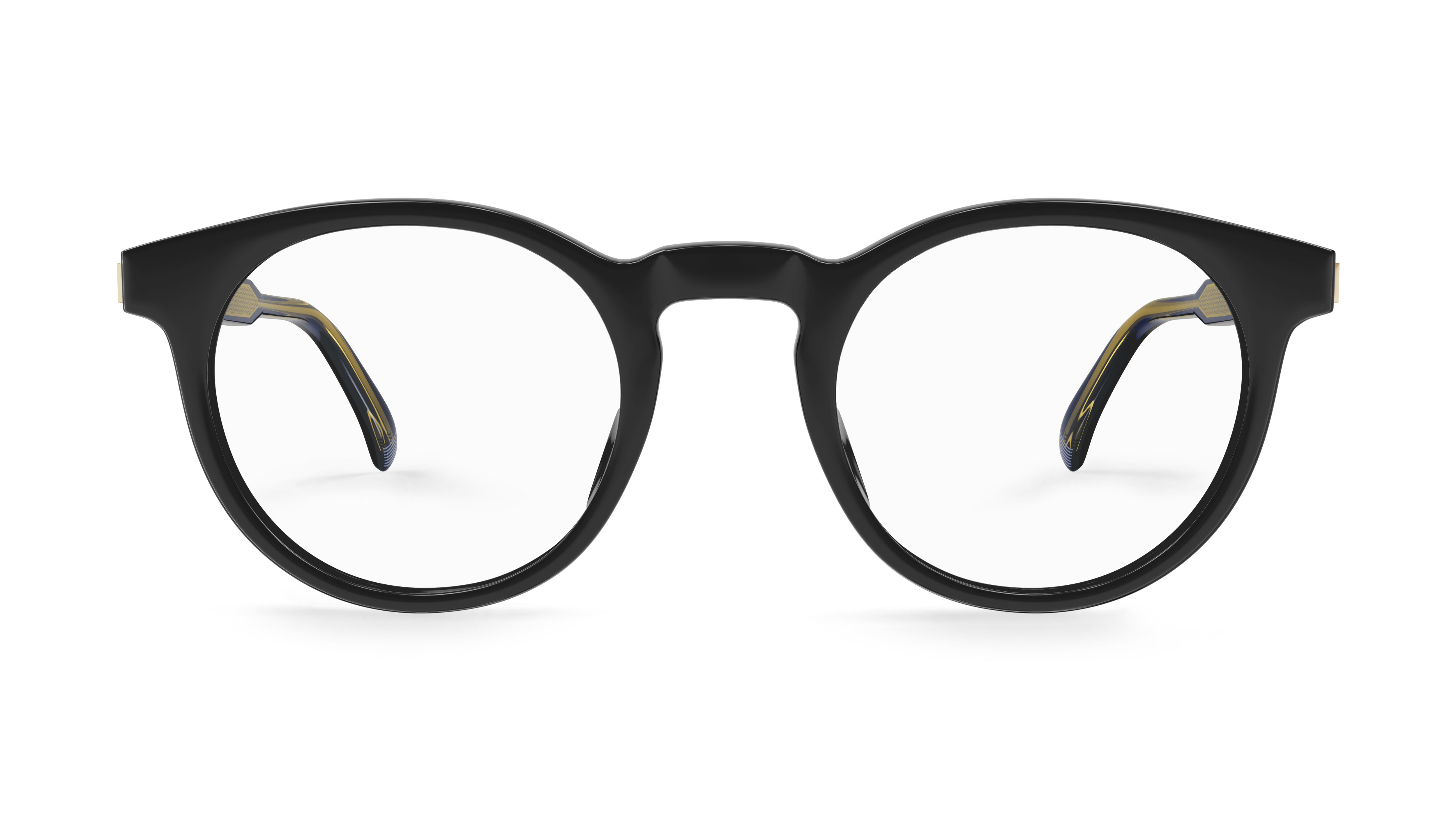 Roundish shape in acetate with rollagas detail on the temple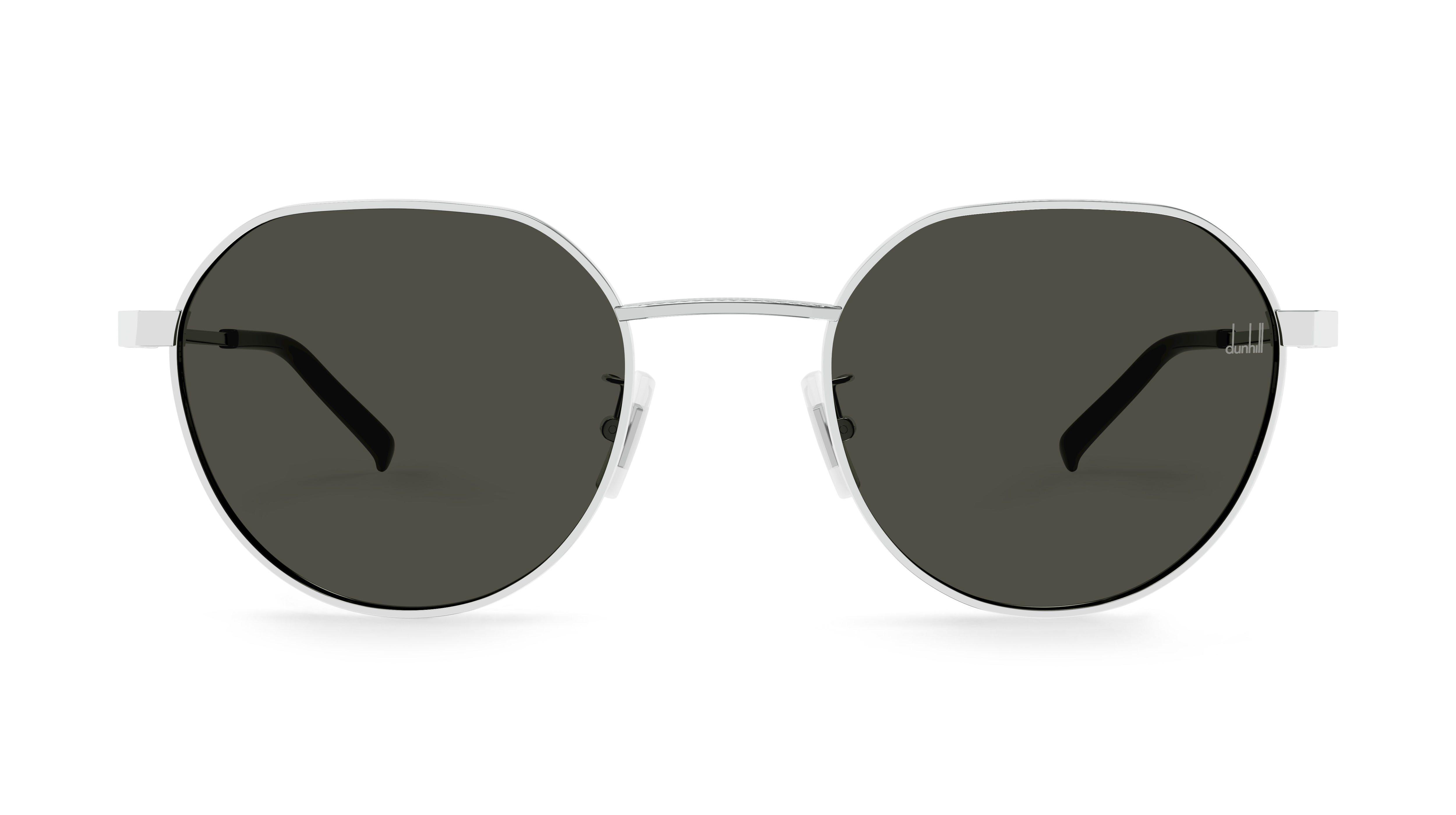 Full rim phantos in metal with barley pattern details visible on the top view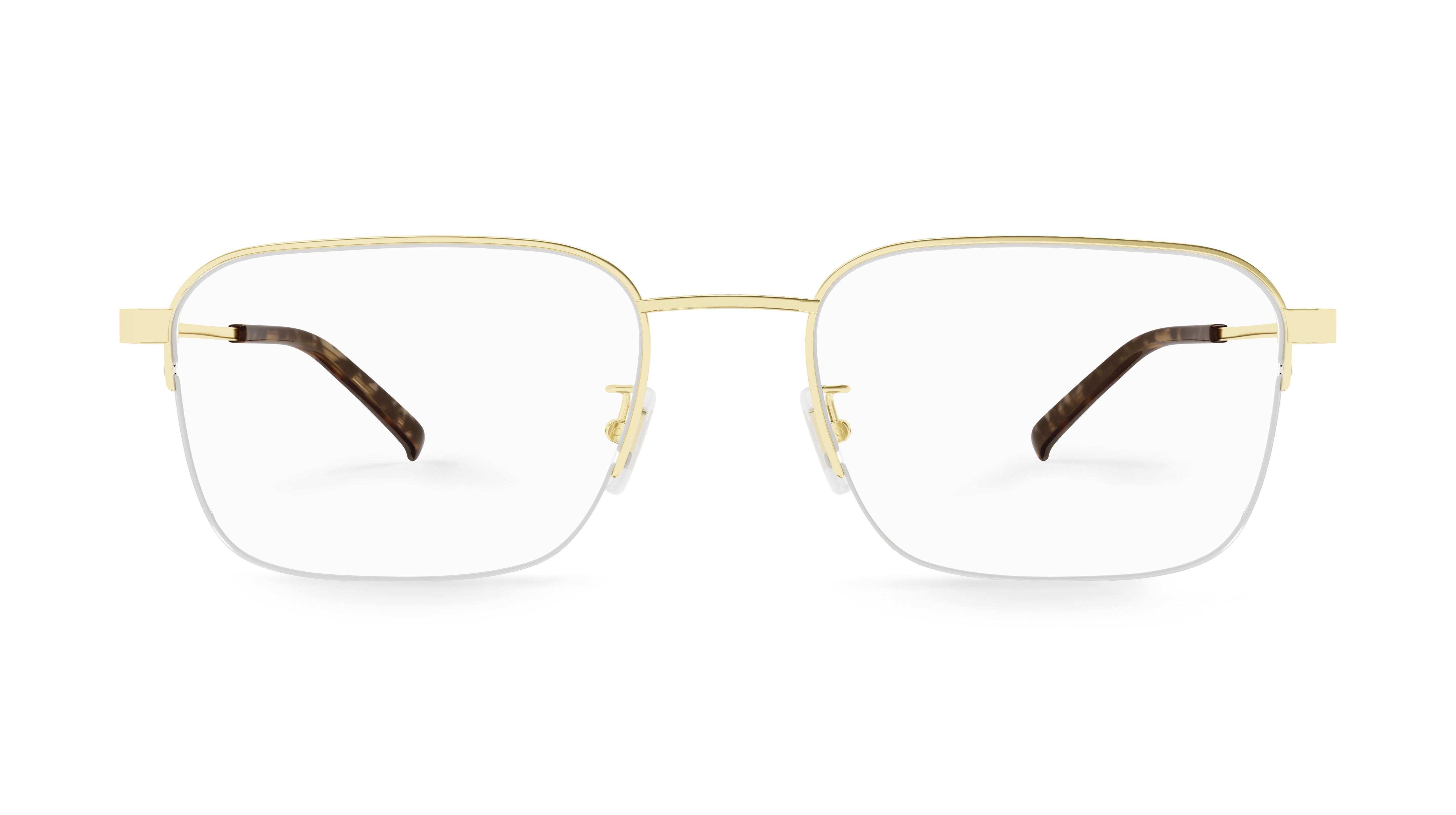 Half rim rectangular shape in titanium with barley pattern details visible on the top view