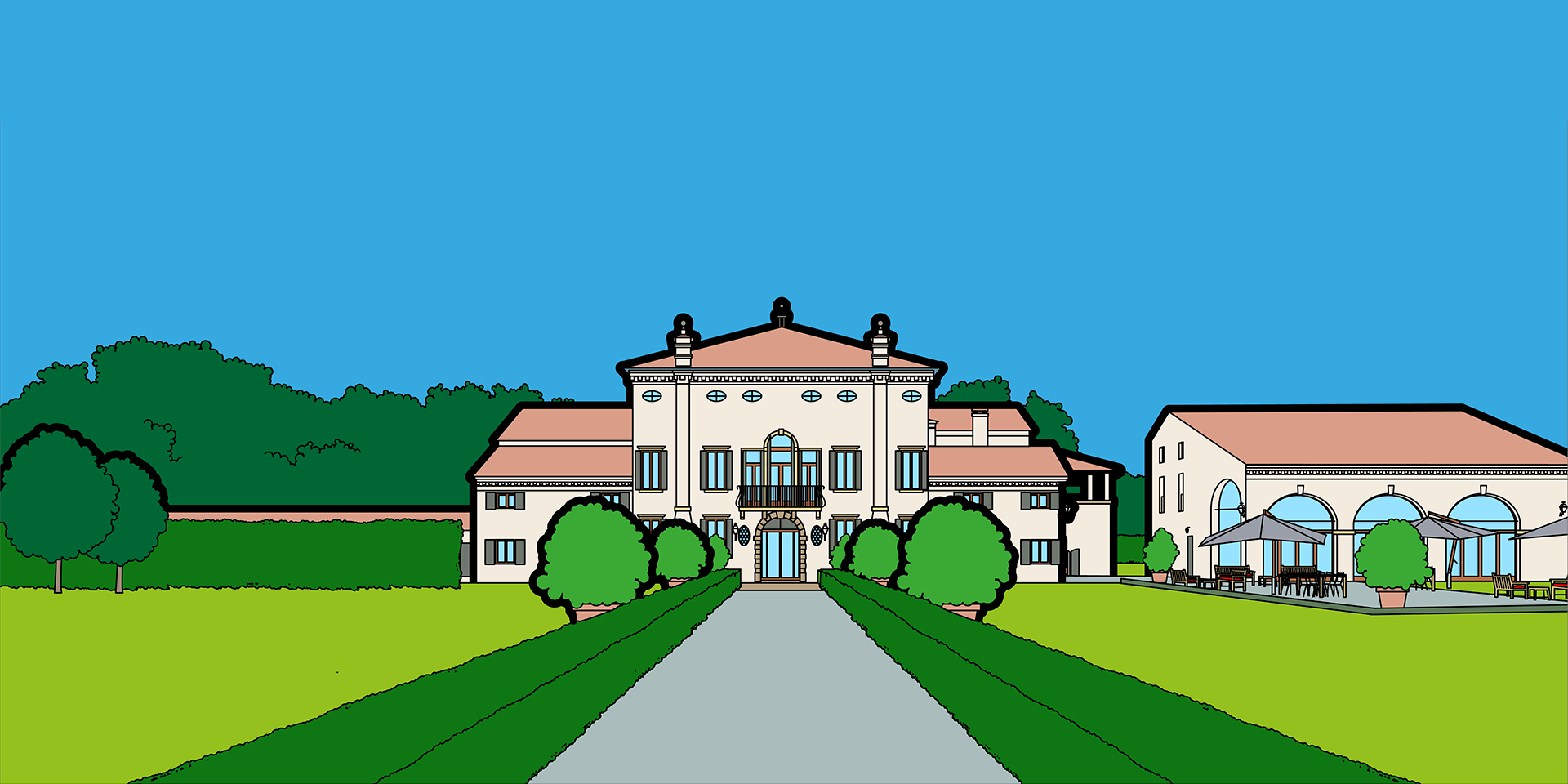 KERING EYEWEAR THROUGH THEIR EYES
Kering Eyewear announces the launch of the "Kering Eyewear Through Their Eyes" project: a series of collaborations with international artists to develop creative concepts designed to revisit the values of Kering Eyewear and its collections using new languages and bringing together different art forms.

Since its creation in 2014, the company has dedicated its efforts to developing its brand portfolio with the objective of unleashing the potential of each brand in a creative and sustainable way. With this initiative, Kering Eyewear creates a direct link with the world of art and design, choosing digital art, the new frontier of creativity and the synthesis of technological progress and multimedia art.

The artists chosen for "Kering Eyewear Through Their Eyes" will be featured each season, bringing their art to support Kering Eyewear and interpreting, through their creative vision and digital technology, the visual universe and aesthetic codes of the company and its products.
The second artist selected to team up with Kering Eyewear is Greg Guillemin aka "Léon" following Camilla Falsini that has represented Kering Eyewear for the first edition of the project.
GRÉGOIRE LÉON GUILLEMIN
In his studio in the Paris area, founded in 2012 after working 20 years as an art director, Guillemin plays with multiple references, standing out for his sense of composition and framing, and for the graphic and aesthetic quality of his works. His witty illustrations and paintings are exhibited in influential galleries around the world, featured in major international magazines, and appreciated by other pop polymath artists.
FROM ZERO TO HERO
Form Zero to Hero, Grégoire Léon Guillemin's concept consists in a group of fantastical characters embodying the company's vision and values. In a high-impact burst of bright colors and comic strip heroes, the drawings highlight Kering Eyewear's dynamic spin and prosperous evolution.
CAMILLA FALSINI
Camilla Falsini, a young illustrator, muralist and multimedia artist from Rome, whose style combines vector drawing, digital collage and material applications, characterized by an explosion of colors and an iconography that brings the artistic avant-garde techniques of the 20th century into the contemporary world.
LOOK INTO MY EYEWEAR
The creative concept "Look Into My Eyewear", is based on the idea that looking behind any Kering Eyewear product, you will find the values upon which the Brand is founded.