Zeal Optics Eyewear
Zeal Optics was founded in 1997 in the Western United States with a mission to create the highest quality eyewear for people who live for outdoor adventure.
But that is just the beginning of the Zeal Optics adventure. Zeal Optics focuses on being more than just an eyewear company, and is guided by a simple set of beliefs:
USE LESS, GIVE BACK, EXPLORE MORE
Zeal Optics' mission is to create sunglasses and goggles that enhance your time outdoors while working to protect the environment.
Discover more on Zeal Optics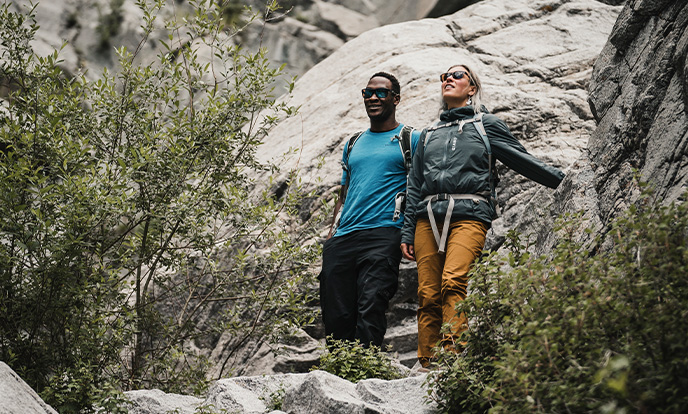 COLLECTION
The Zeal Optics sunglass and goggle collection is focused on incredible optics, quality and value; all while reducing their environmental footprint to help you enjoy your time outdoors year-round. At the base of everything Zeal Optics does is lens technology, ranging from its 100% premium polarized sunglass line, to its pinnacle goggle lens, the Automatic+, a patented design that marries polarization with photochromic technology. All Zeal Optics products are crafted using plant-based materials, ranging from bio-based resins, yarns, recycled plastics, agricultural waste grasses, ceramic and eco-acetates.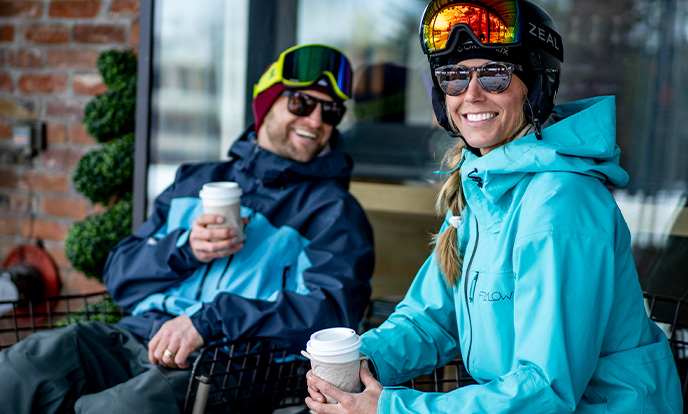 STYLE
Zeal Optics has crafted a broad selection of timeless sunglass and goggle designs with performance attributes so you can look and perform your best, no matter what adventures the day brings. Whether you're relaxing pool side, out fishing, hiking or skiing deep powder.
Our Selection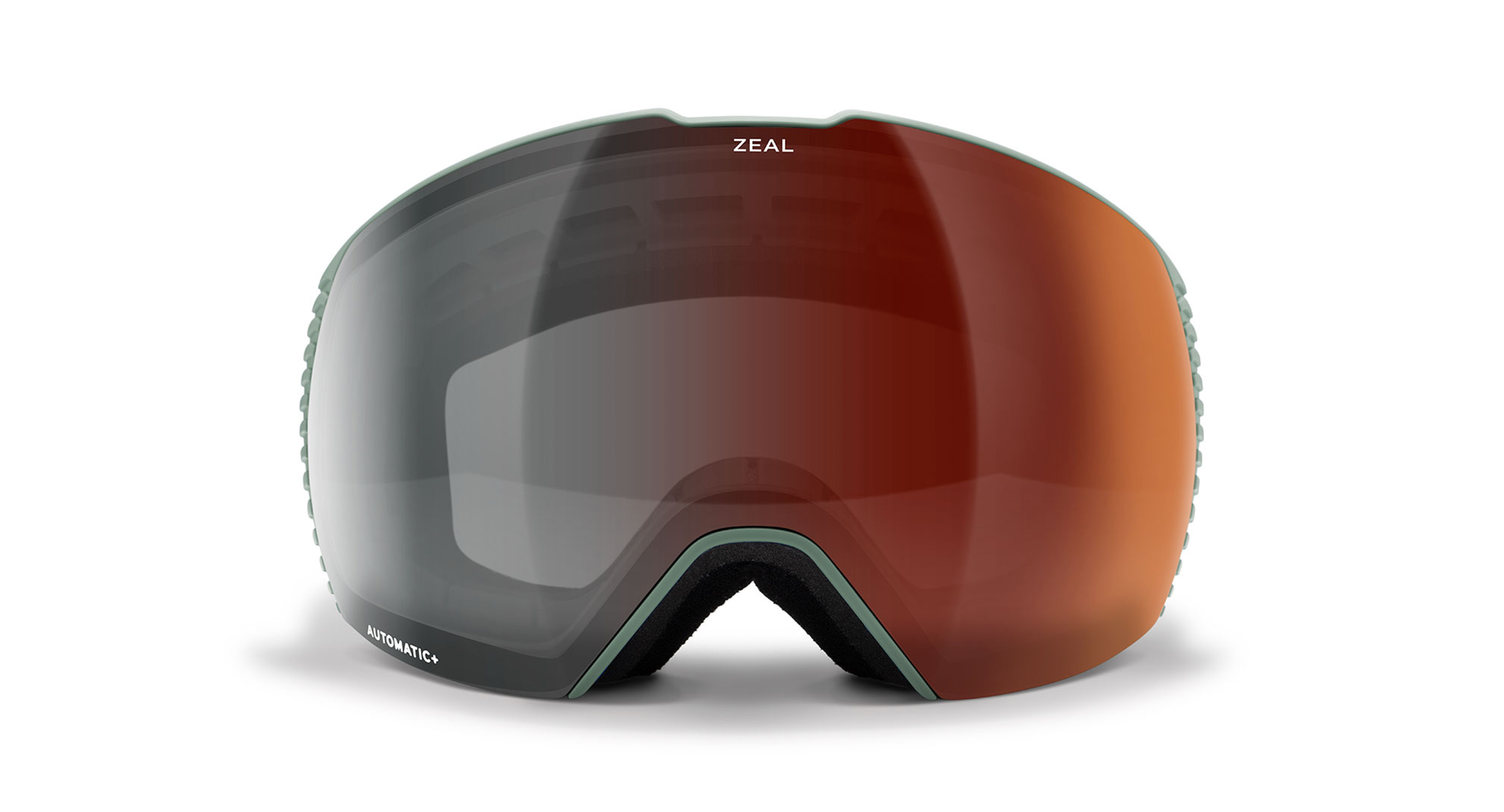 Spherical snow goggles with Sorona bio-yarn, Rail Lock System, Observation Deck Technology and an Optimum Polarized Automatic+ lens
Cylindrical snow goggle with Sorona bio-yarn, Rail Lock System, Observation Deck Technology and an Optimum Polarized lens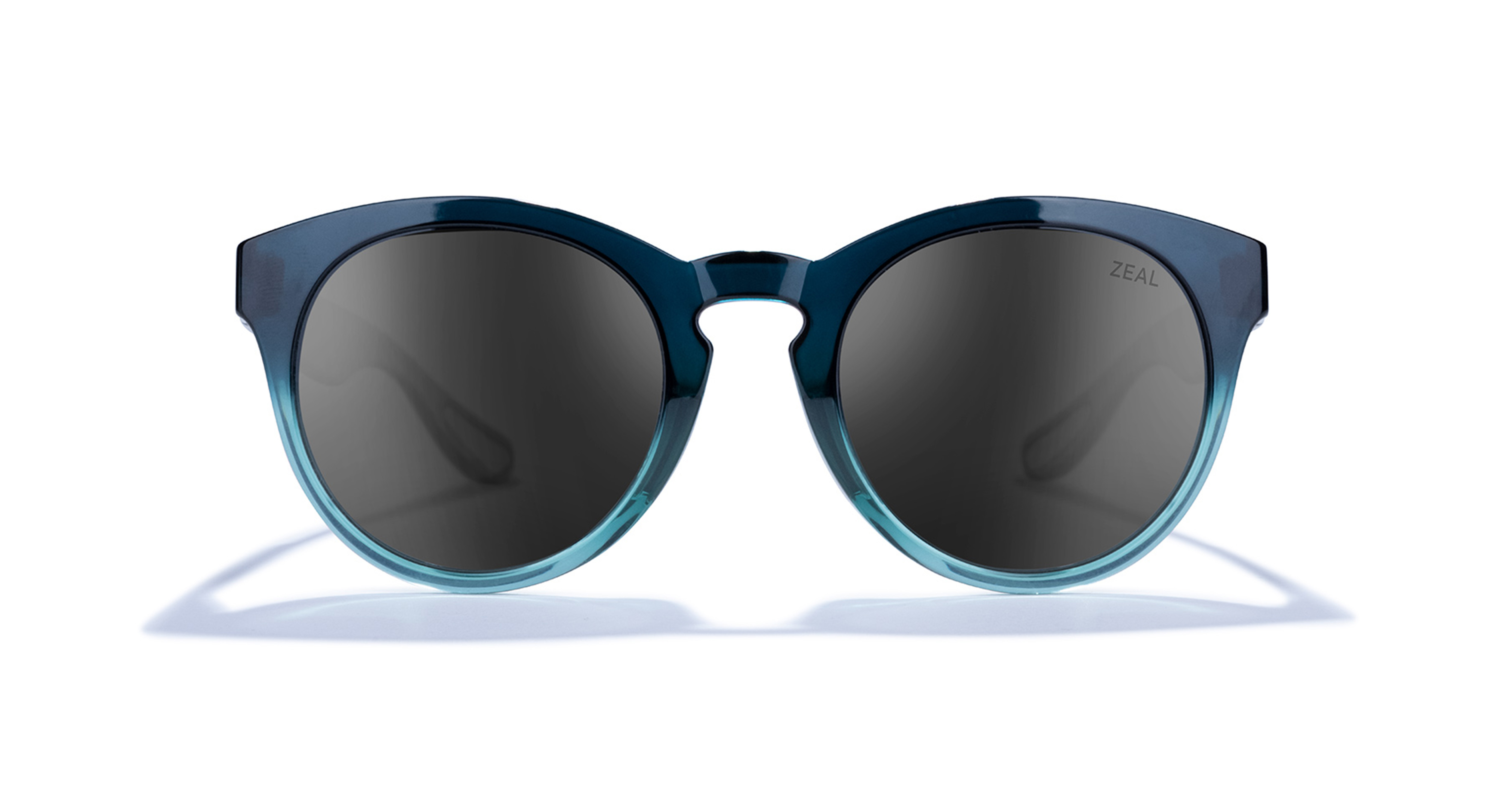 Classic round sunglasses in Z-Lite with ProFlex rubber on the temple tips and bridge and two-stage Camloc hinge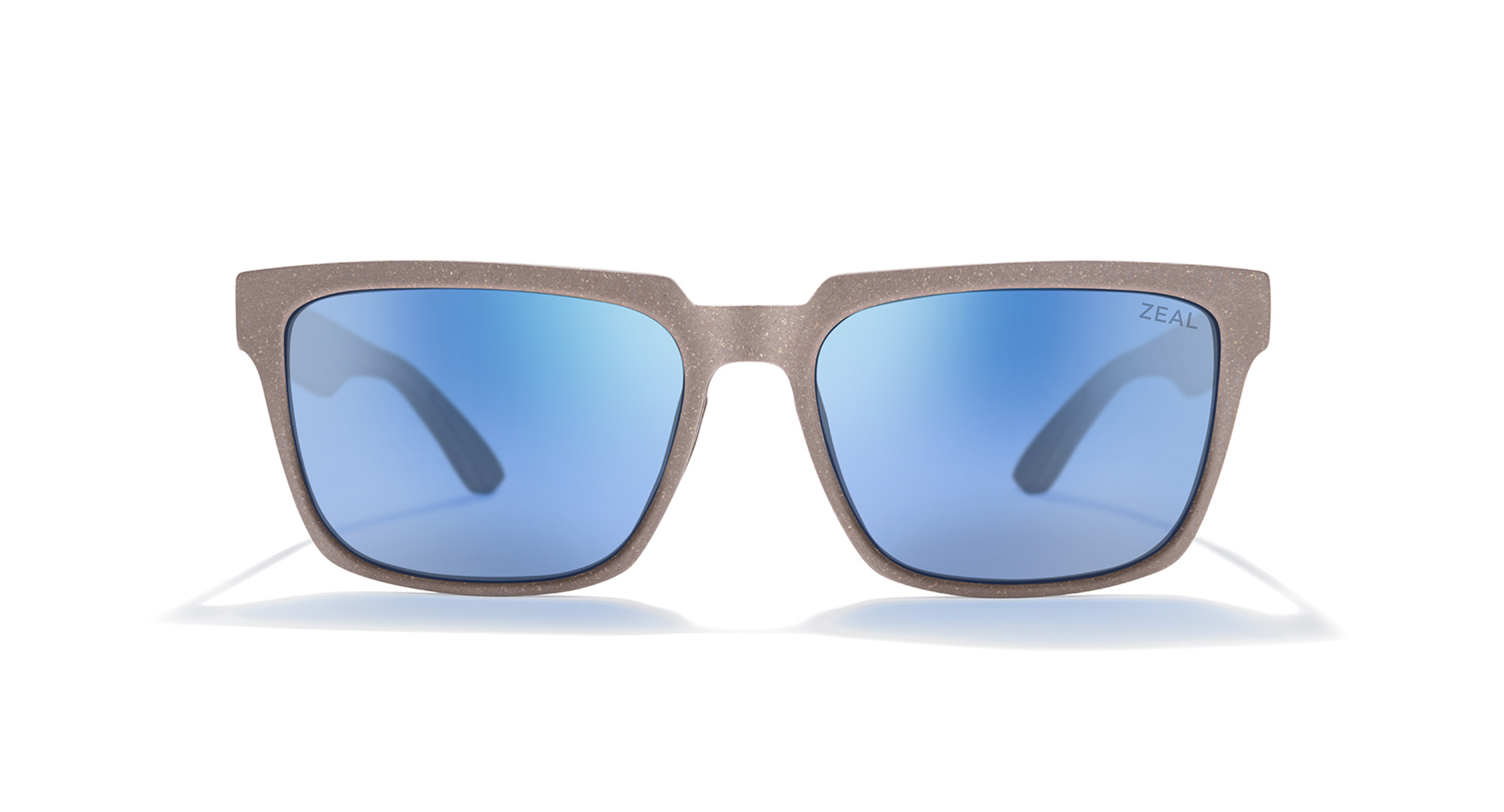 Timeless wide, angular sunglasses in See Grass with premium Japanese Ellume Polarized lenses