Gucci Eyewear
Founded in Florence, Italy, in 1921, Gucci is one of the world's leading luxury brands. Following the House's centenary, Gucci forges ahead into the next hundred years, continuing to redefine luxury while celebrating the creativity, Italian craftsmanship, and innovation at the core of its values.
Gucci is part of the global luxury group Kering, which manages the development of a series of renowned Houses in fashion, leather goods, jewelry and eyewear.
Discover more on Gucci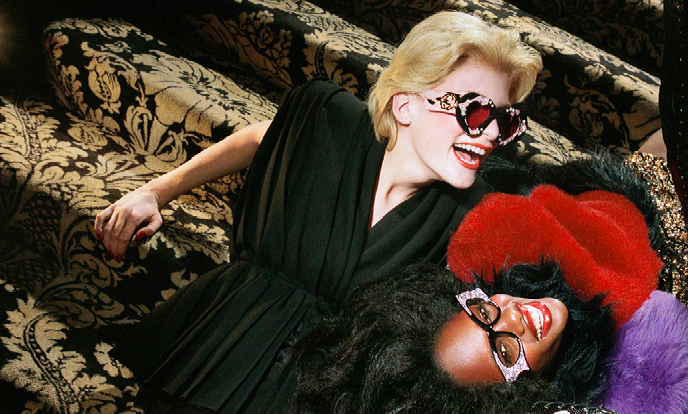 COLLECTION
The lively spirit of the disco era echoes throughout Gucci's new Spring Summer 2023 eyewear campaign. Amplified by the House's distinctive eyewear designs worn by a group of clubgoers on the dancefloor, freedom and individuality animate the portfolio of images and videos, reflecting the energy of the nightlife scene.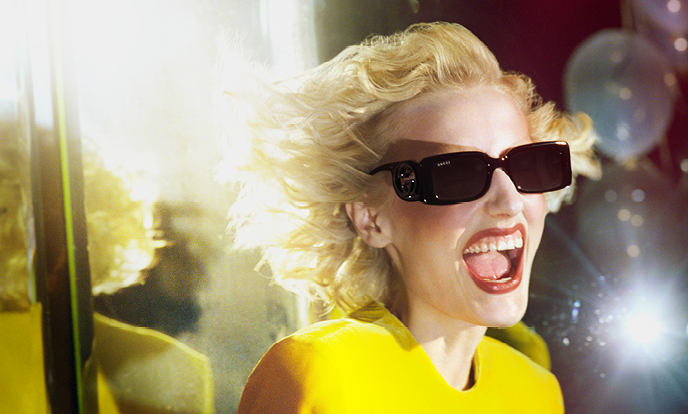 STYLE
A rounded rendition of Gucci's signature Interlocking G logo makes its appearance as a cutout monogram on a distinctive style with bold contours.
Our Selection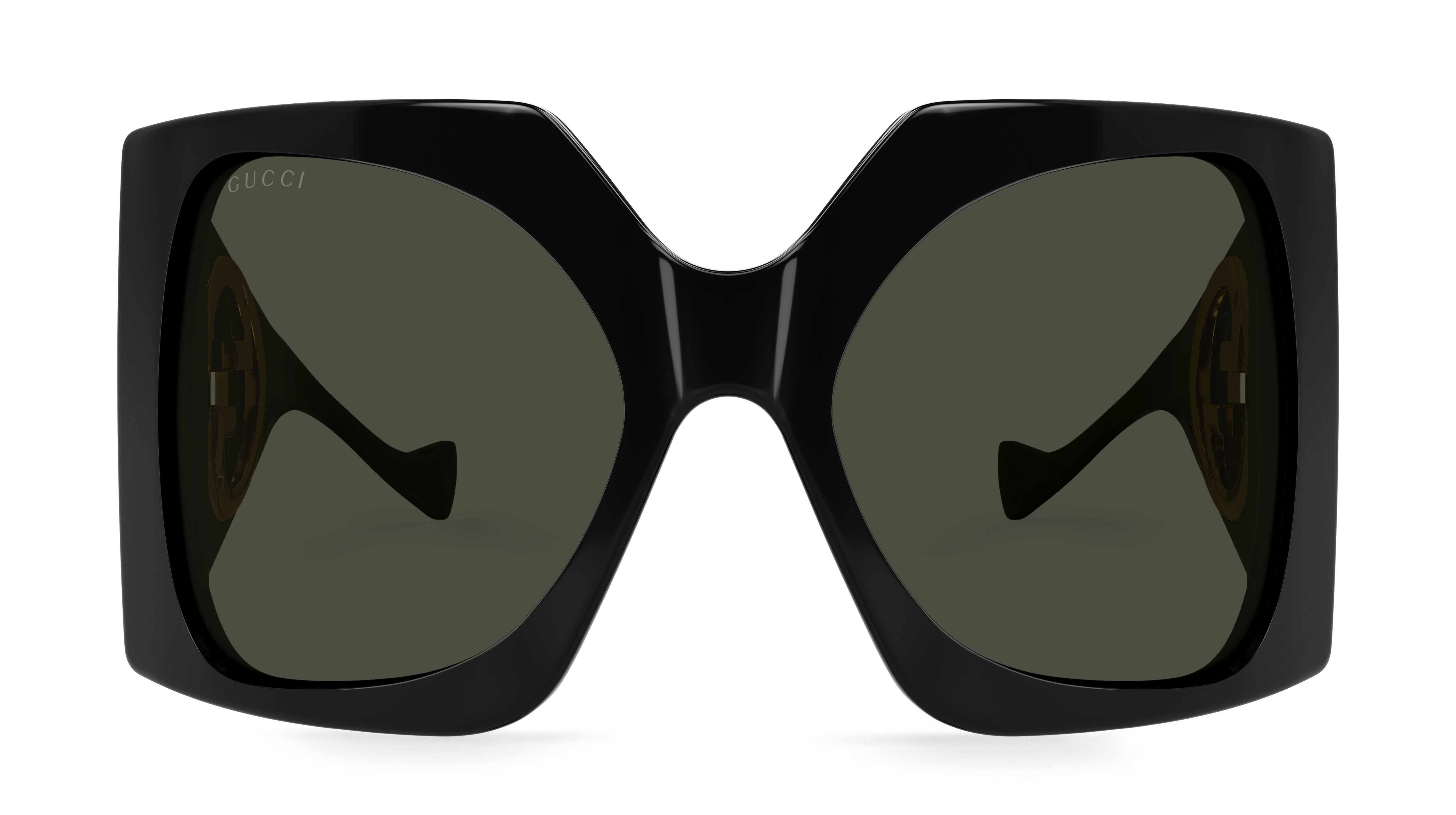 Oversize square sunglasses with the new Gucci Blondie logo on temples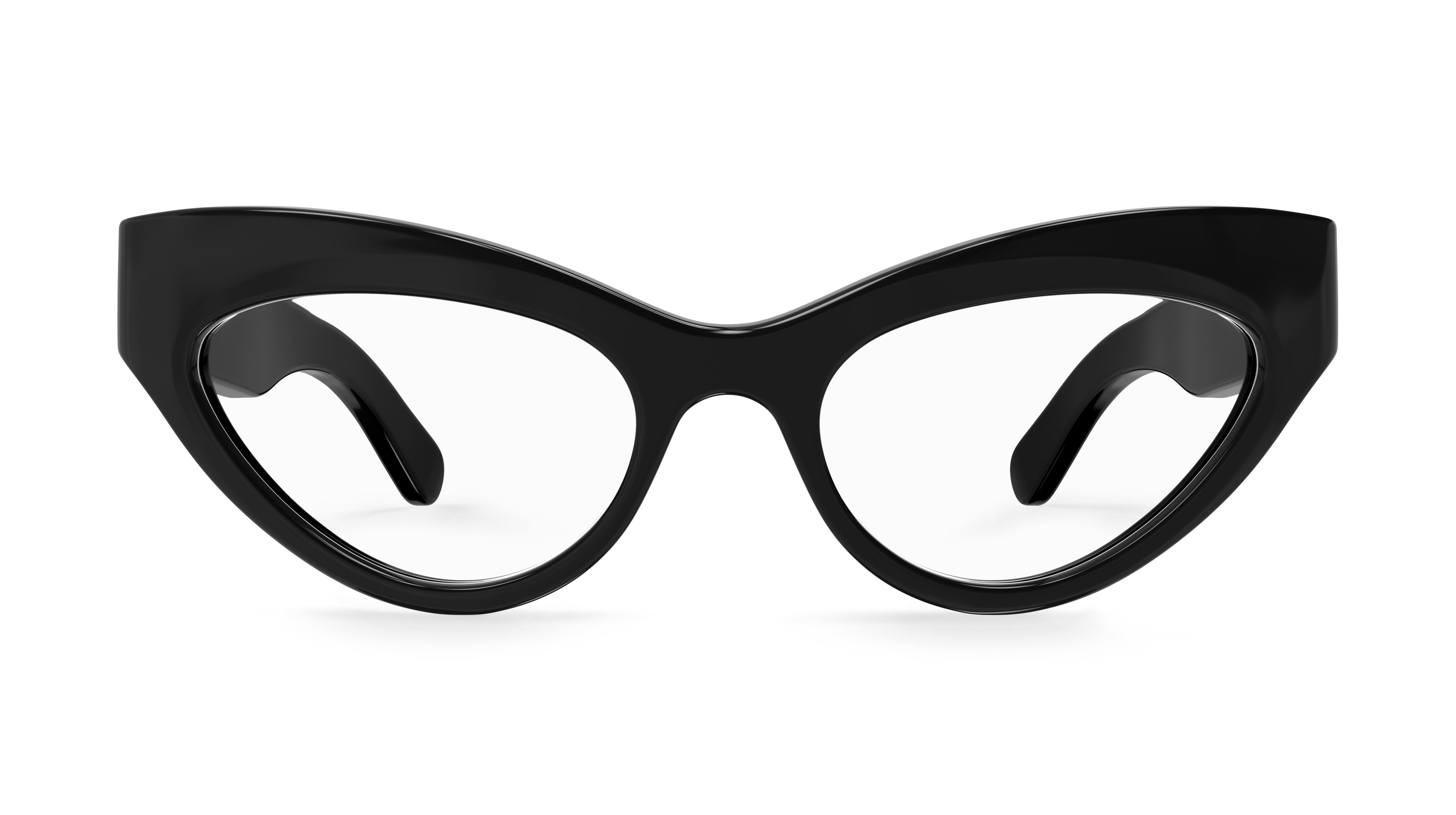 Cat Eye optical frame in acetate with bold Gucci script logo on temples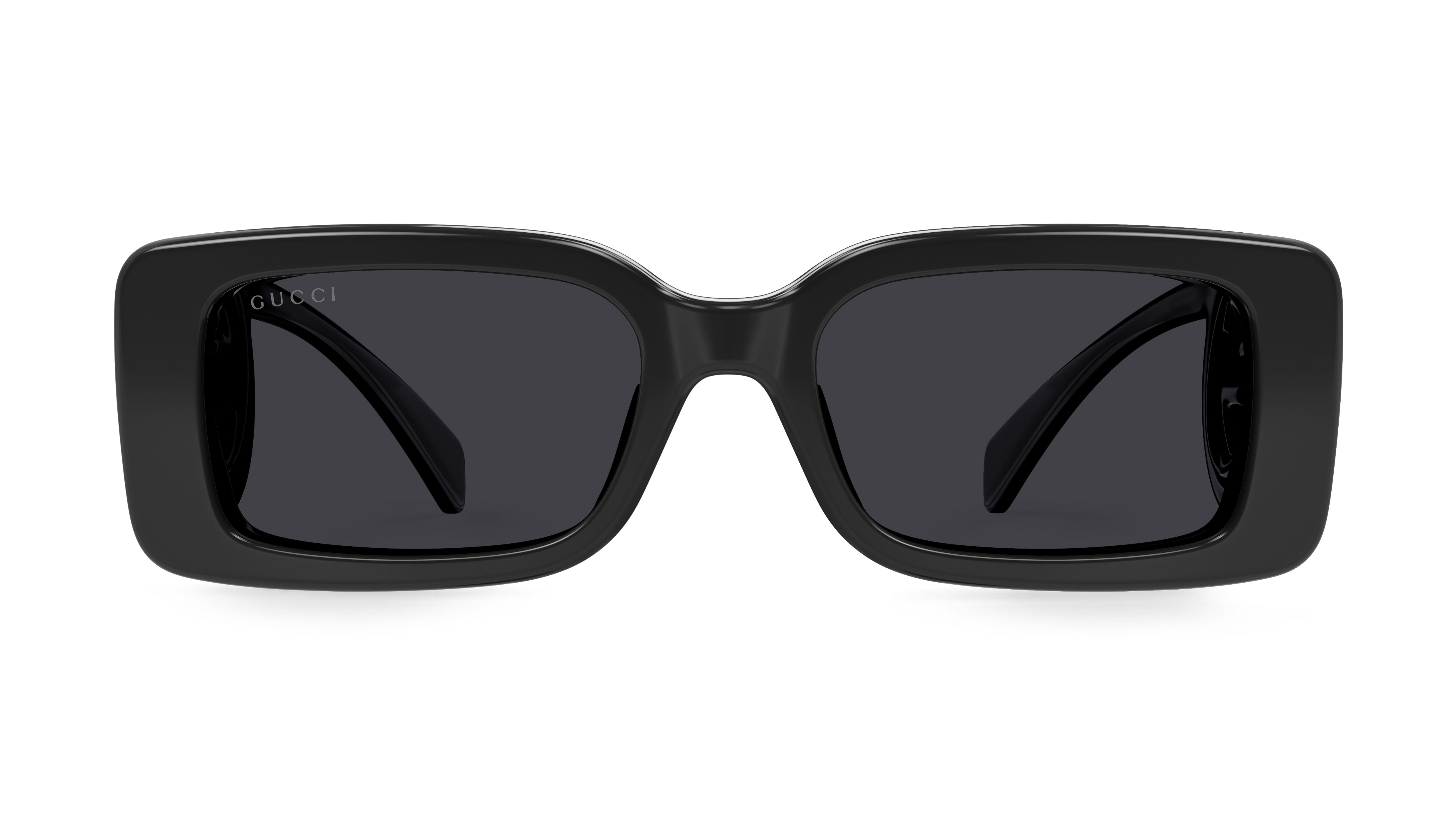 Rectangular sunglasses with Gucci Interlocking logo on temples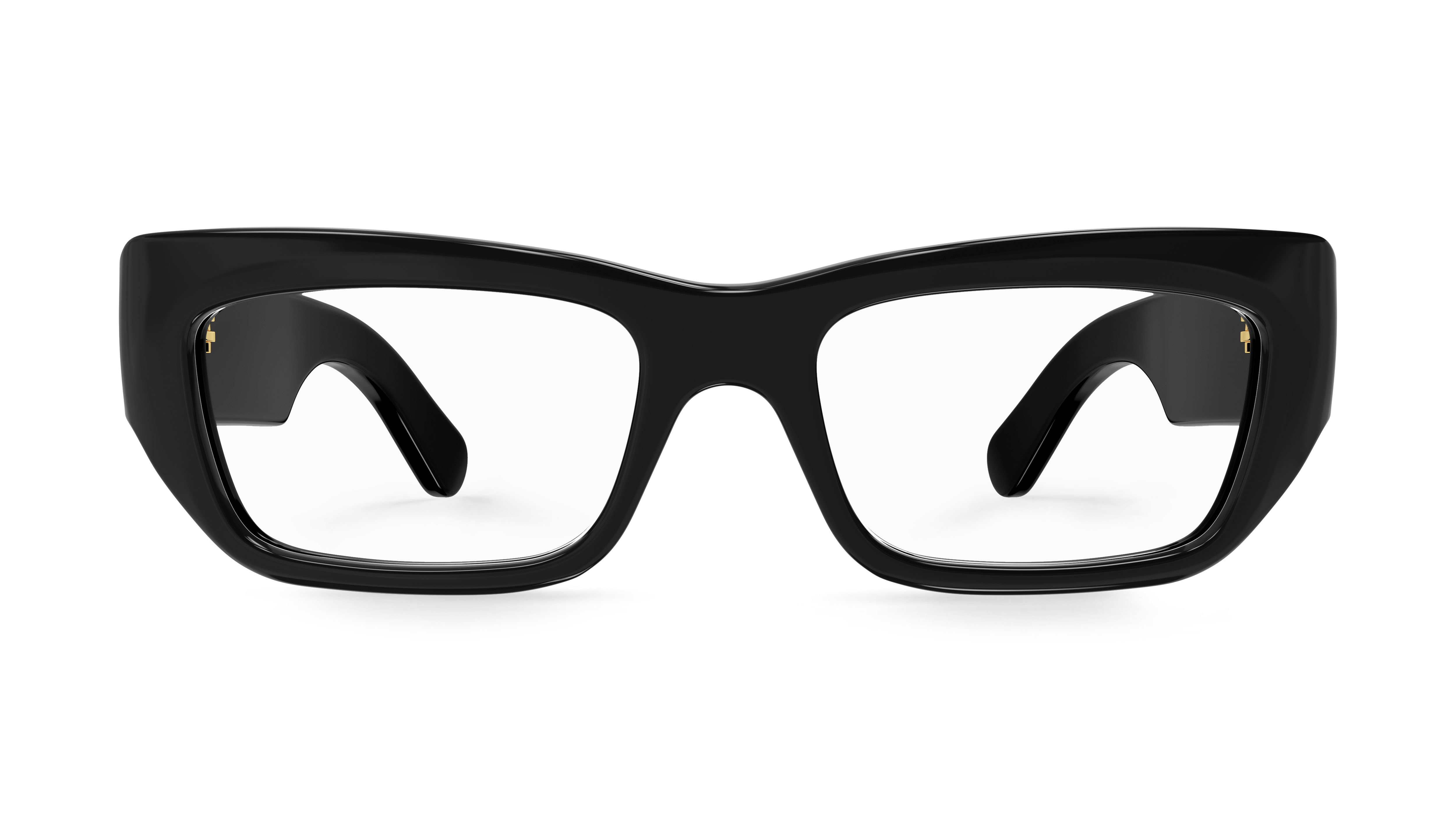 Rectangular optical frame in acetate with bold Gucci script logo on temples