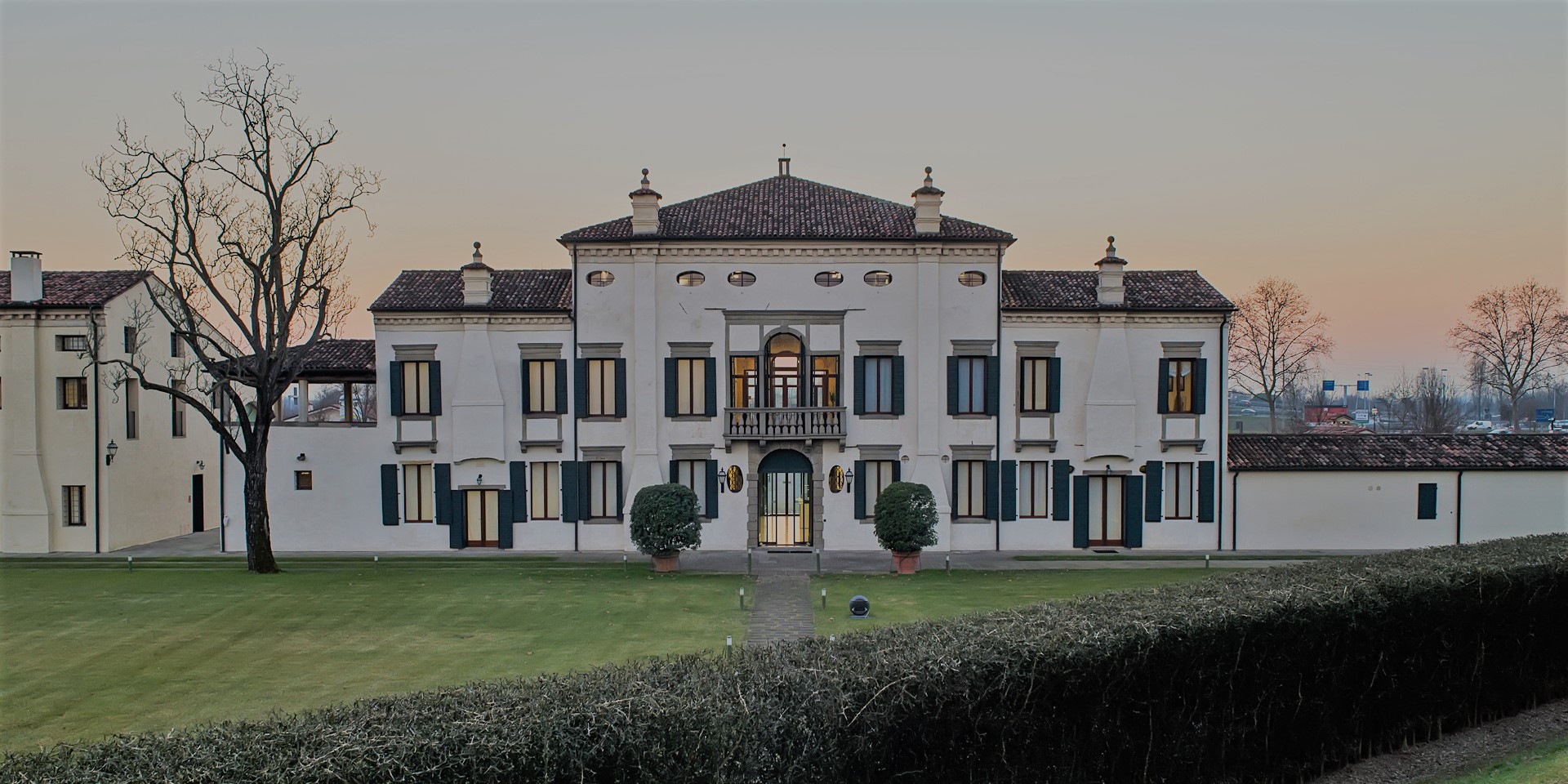 THE ONE AND ONLY
LUXURY EYEWEAR
COMPANY
OUR MISSION
Be the world leader in Luxury & High-end Eyewear (Frames and Sunglasses), developing a unique 'ensemble' of powerful brands.
Empower our brands to go beyond their limits in Eyewear, supporting their capacity to lead and innovate, to realize their artistic and financial potential, in the most imaginative and sustainable manner.
PRODUCT
Much closer to each brand's DNA
- Fully reflect brands' identities and new trends in the Eyewear category
- Enable a closer collaboration between the Design teams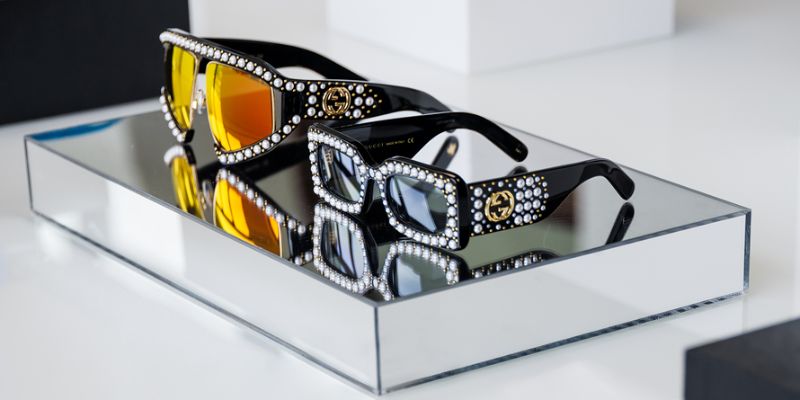 QUALITY
An unparalleled and unseen level of quality in the Eyewear category
- Leverage on a network of carefully selected suppliers which are the best-in-class in the industry
- Choose the best materials and manufacturers, starting from a specific style and its characteristics (material, features, price point, etc.)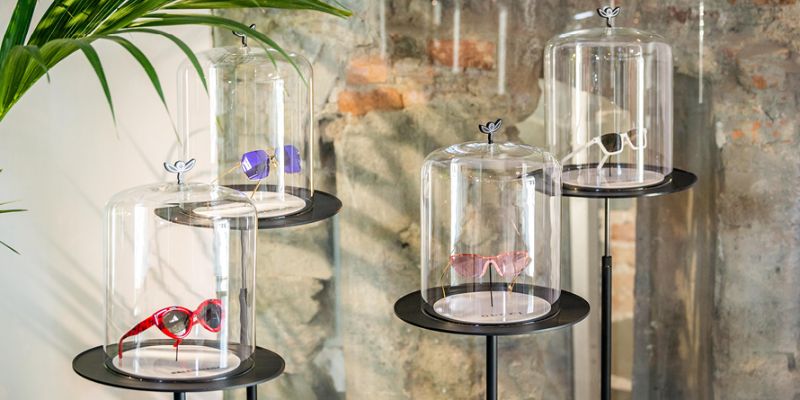 DISTRIBUTION
Fully aligned with each brand's image and positioning
- Establish a qualitative distribution, selecting and serving only the best doors worldwide
- Maintain a tight control over the market through a direct control of the salesforce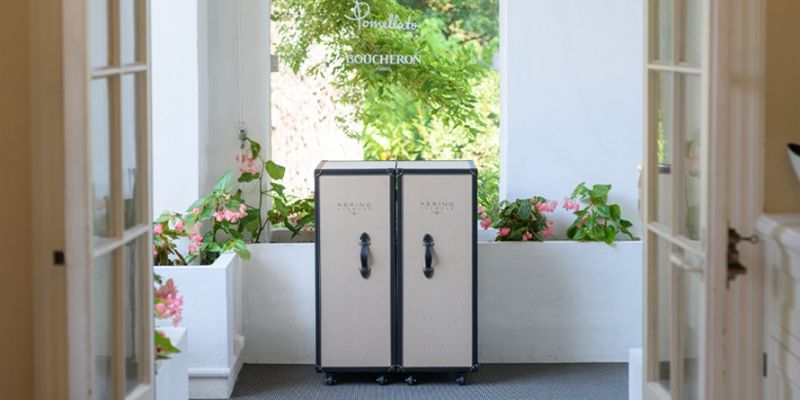 OUR OFFICES
Kering empowers its employees to fulfil their potential and creativity by fostering their skills and performance.