Kering Eyewear
Kering Eyewear is the one and only Luxury Eyewear company.

Kering Eyewear is part of the Kering Group, a global Luxury group that develops a series of renowned Houses in Fashion, Leather Goods and Jewelry.

Founded in 2014, Kering Eyewear is the most relevant player in the Luxury Eyewear market segment. The Company designs, develops and distributes eyewear for a complete and well-balanced portfolio of 17 brands, which includes the proprietary brands LINDBERG, the undisputed design luxury Danish eyewear company, and Maui Jim, recognized for its outstanding lens technology and distinctive Hawaiian heritage, as well as the Houses brands Gucci, Cartier, Saint Laurent, Bottega Veneta, Balenciaga, Chloé, Alexander McQueen, Montblanc, Brioni, Dunhill, Boucheron, Pomellato, Alaïa, MCQ and Puma.

Kering Eyewear is the game changer, having implemented its innovative business model and unique luxury approach.
More about Kering Eyewear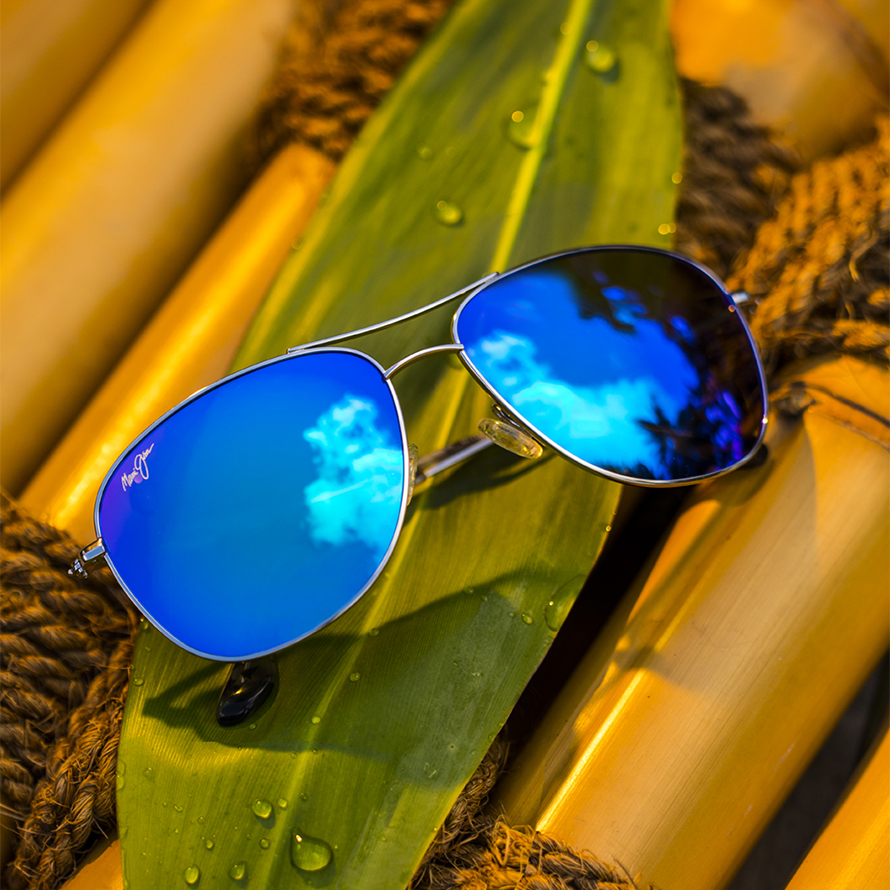 Latest news from Kering Eyewear



Kering Eyewear completes the acquisition of Maui Jim
More about Maui Jim
Our Journey
Kering Eyewear's journey started, completely from scratch, at the end of 2014. A very small team with a big vision: to change the world of Frames and Sunglasses by creating the first Luxury company in the Eyewear industry.
More about our journey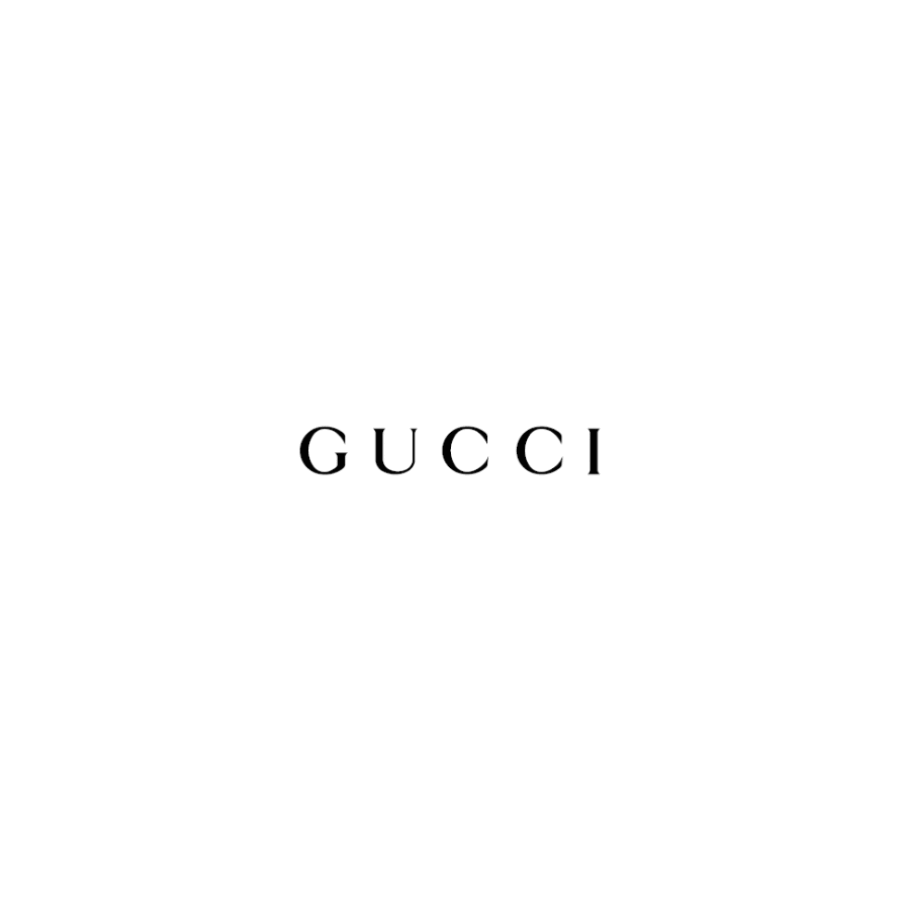 The Company
Kering Eyewear, the one and only Luxury Eyewear Company
Discover our brands
Gucci
Billie Eilish debuts as the face of the new Gucci Eyewear campaign
Discover more on Gucci